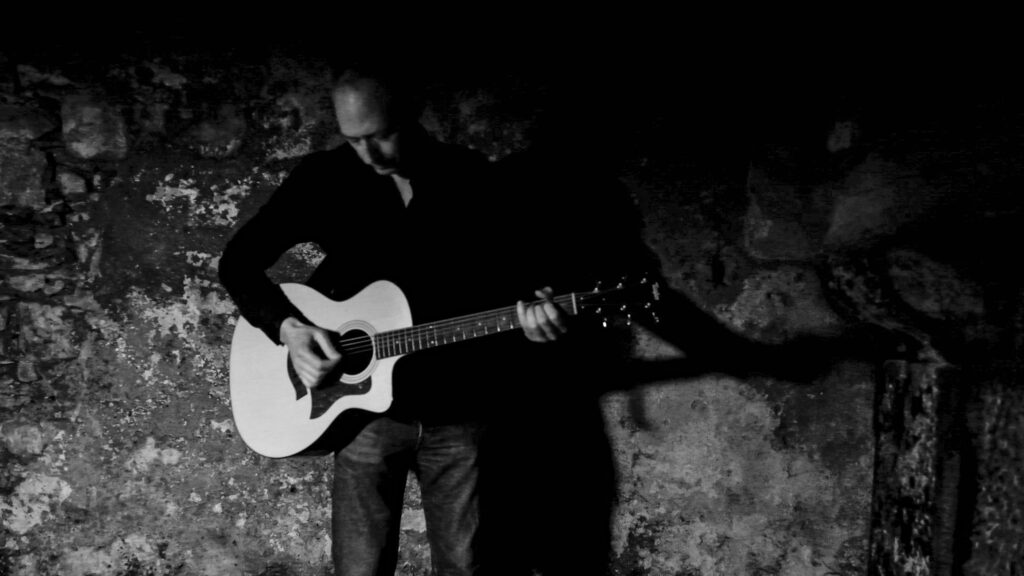 Music Videos for Sano Hill (2022)
I have been working in collaboration with musician Sano Hill on the release of his two singles from his debut album and affiliated art works. He describes the first single, "The Climb," as follows:
The Climb is a song for our time. As we attempt to come to terms with the greatest health emergency faced in living memory and face the uncertain future that climate change brings, "The Climb" is a song inspired by this uncertainty and related anxieties but celebrating the possibility that we can overcome, that we can climb that hill (whatever it may be) and come together to celebrate our shared humanity.The song is also partly informed by the work of visionary poet and painter William Blake (whose extraordinary artwork is featured throughout the music video), who also lived through a time of huge change and uncertainty in the late 18th and early 19th centuries.
Sano Hill discusses the video in an interview with New Music Magazine, Sano Hill Interview: New Music, Love, Compassion And Remaining Hopeful.