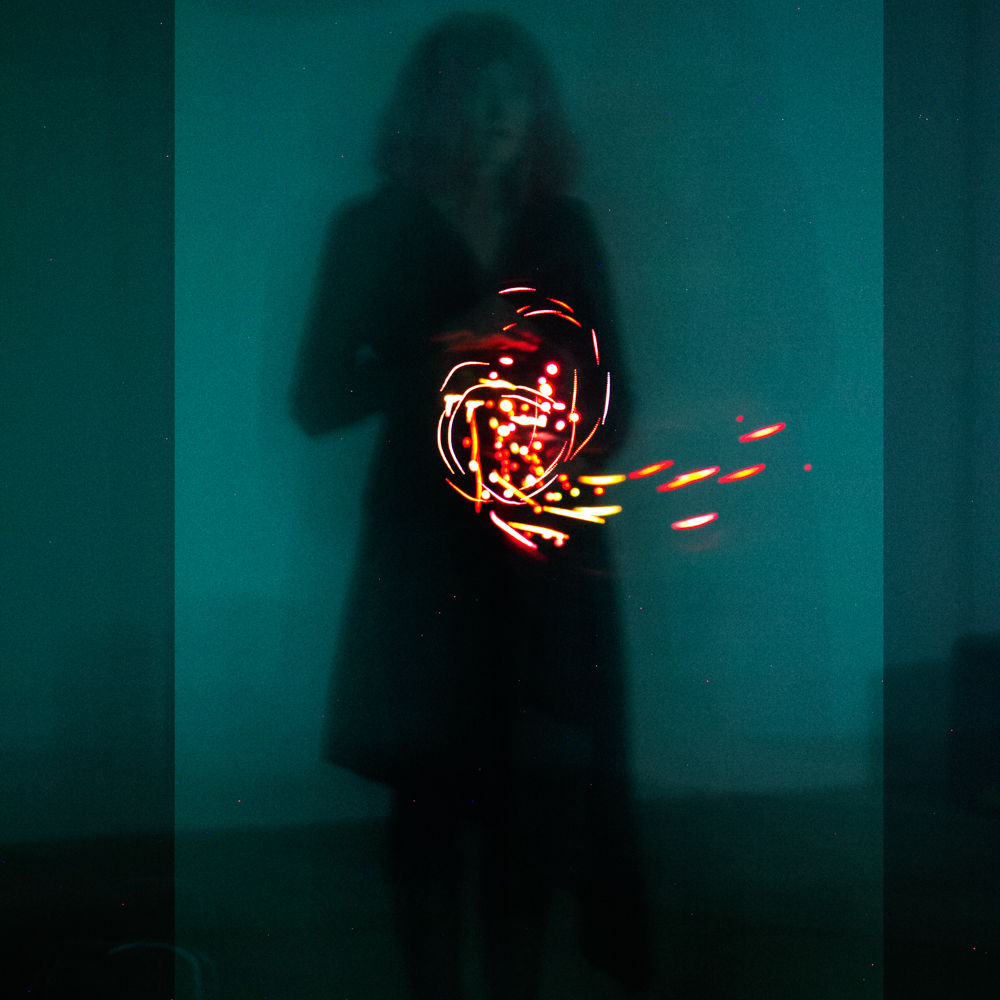 Fertile Ground (2017)
Presented as part of "Fertile Ground," curated by Ciara McKeon. Performance video shot by Ciara McKeon, sound by David Stalling and edited by EL Putnam. Video used during performance shot and edited by EL Putnam. Photography by Fiona Killeen.
Read Dr. Kate Antosik-Parsons response to Fertile Ground, "Fertile Ground: Maternal Entanglements in the work of EL Putnam (excerpts)," on in:Action.
I present an analysis of this performance in the book chapter, "Strange Mothers: The Maternal and Contemporary Media Art in Ireland," in Digital Art in Ireland: New Media and Irish Artistic Practice.